TAKE IT EASY
During the summer, we offer all-inclusive accommodation. We've got your meals covered for your one-week minimum stay (Sunday to Sunday). To start imagining your summer getaway, take a look at everything that's included.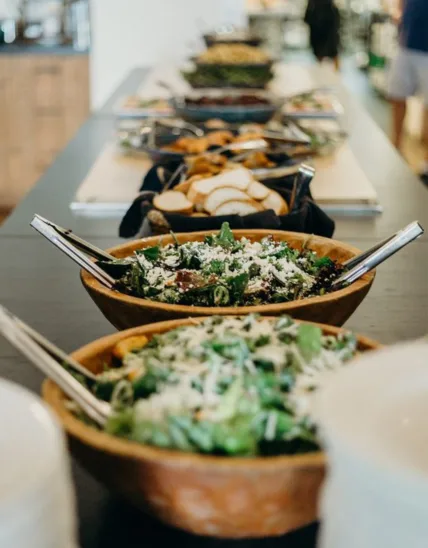 Dining
ENJOY THREE DELICIOUS MEALS Every DAY
We've been serving our signature hearty, home-style buffets since the early 1970s. Our breakfast, lunch and dinner buffets change daily, so you have something new to look forward to every day. With so much selection on the table, our buffets are guaranteed to keep you eagerly coming back for more.
Our culinary team is well-versed in catering to dietary concerns—please let us know if you have any allergies/restrictions upon booking.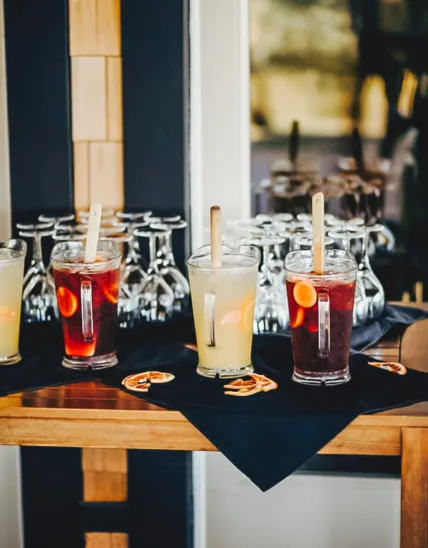 Non-Alcoholic Drinks
Quench Your Thirst
A selection of non-alcoholic beverages are included in our meal plan, such as our in-house organic coffee, a selection of both classic and local artisanal teas and a variety of juices and soft drinks. While alcoholic beverages are not included in the plan, we have an extensive selection of wines, premium liquors and craft cocktails for purchase at our bar, which is open from 9 a.m. to 9 p.m.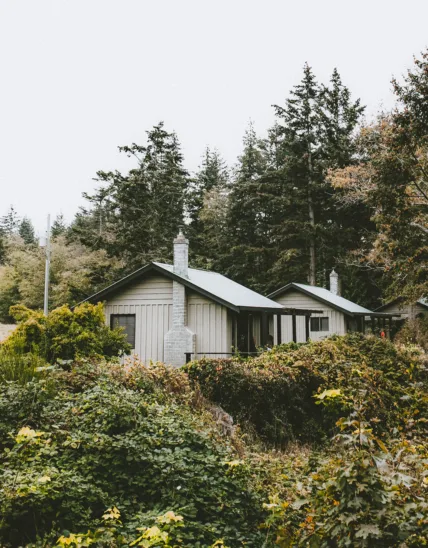 Accommodations
Spend Quality Time
Included in our package is one-week of accommodation in one of our lovely ocean-view cottages and access to all of our on-site amenities. With all your meals included, your cozy cottage will be the perfect home base for exploring the island, spending quality time with your family and friends and making summer memories that will last a lifetime.
Adult Rates
Double Occupancy in 1–2 Bedroom: $2100 per adult per week
Double Occupancy in Studio: $1900 per adult per week
Single Occupant in 1–2 Bedroom: $3500 per week
Single Occupant in Studio: $3000 per week
Youth Rates
Children (3–7 years): $550 per child per week
Children (8–12 years): $800 per child per week
Teens (13–17 years): $1200 per teen per week