Embrace Tranquility
The slower pace of the fall and winter months offers the chance to discover authentic Hornby and explore the island's hidden treasures. With plenty of hiking and marine activities, you're sure to stay active. If you're here to unwind, you'll have time to nurture your creativity or simply get cozy by the fire.
Outdoor Activities
Reach new heights
Explore the island's beautiful trails on foot or by bike and forage for shellfish on one of our many beaches. End your day with a relaxing beachside bonfire at our fire pit.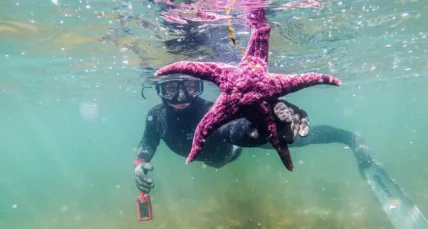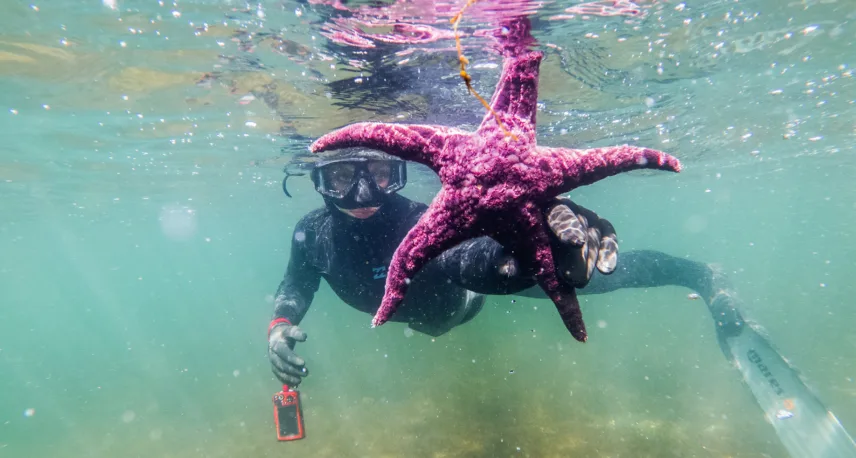 Ocean Activities
Out on the Water
Explore the marine life around Hornby Island with a sightseeing adventure or a cold-water shore dive. Catch a salmon and cook it over the coals. If you're a certified diver, go for an unforgettable underwater experience.
Catch a Fish

Bundle up and get out on the water with Hornby Island Ocean Adventures for some cold-weather fishing. Fishing around Hornby in the fall and winter is non-stop excitement, with an abundance of salmon and prawns. Bring your catch back to Sea Breeze and cook it over the bonfire or on our communal barbeque (coming fall 2023).

Go Sightseeing

If fishing isn't your thing, you can still enjoy an exciting day on the water sightseeing with Hornby Island Ocean Adventures, for a chance to see whales, sea lions, seals, otters and more!

Explore Underneath the Surface

The waters around Hornby are home to a rich variety of marine life and offer a relaxed cold-water dive with minimal currents. If you are a certified diver, pack your gear and bring a buddy for an unforgettable shore dive.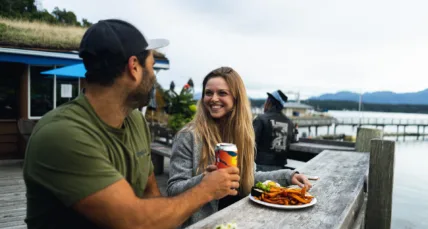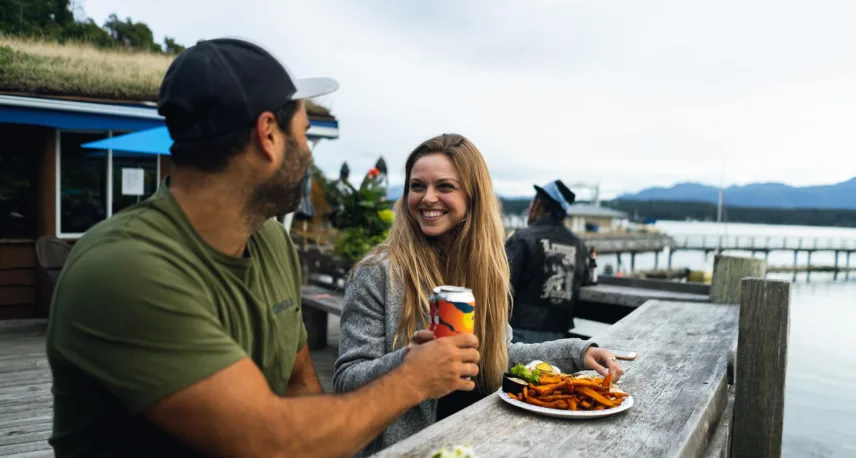 Dining
tASTE LOCAL FLAVOURS
While dining options on Hornby are limited during the fall and winter months, we have some ideas about where to find delicious fare. The most reliable option, of course, is to take advantage of your Sea Breeze kitchen and enjoy a hearty meal in your home-away-from-home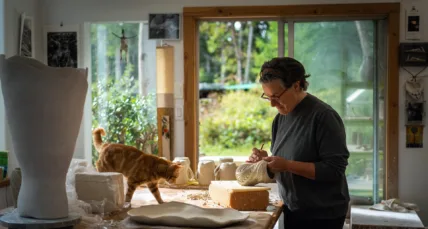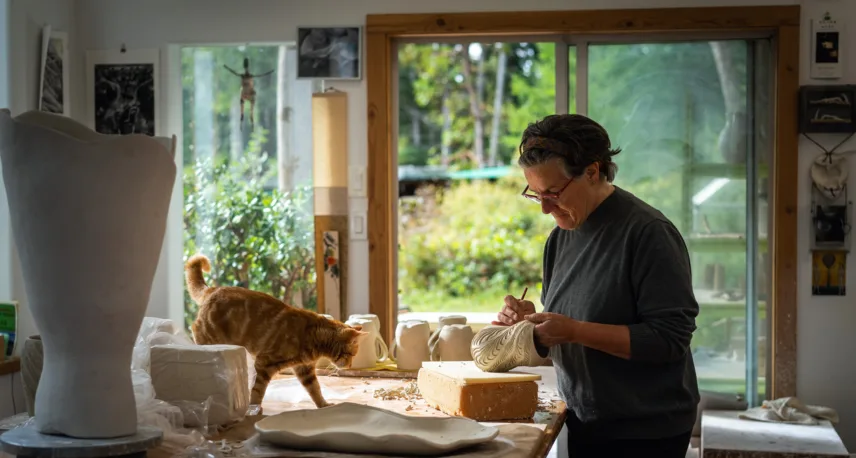 History, Arts + Culture
A thriving community
Discover the island's hidden treasures. From beachcombing and cozy fireside nights to exploring petroglyphs and browsing art studios, there's something for everyone to enjoy.
Live Like a Local

During the slower pace of the fall and winter, you're likely to have all your favourite beaches completely to yourself. Spend the afternoon beachcombing for unique treasures brought in from intermittent winter storms. Once the evening comes, cuddle up next to your cozy fire to write, read or get creative.

Check Out the Petroglyphs

Head down to the beach in front of Sea Breeze during low tide and wander to the left. Keep your eyes peeled on the weathered sandstone for a chance to find remnants of petroglyphs made by early Indigenous people!

Browse an Art Studio

Often rumoured to have the highest per-capita density of artists in Canada, Hornby Island is renowned for its incredible creative talent. Use the Hornby Arts Map for a snapshot of the various studios on the island and contact the artist to request a studio appointment!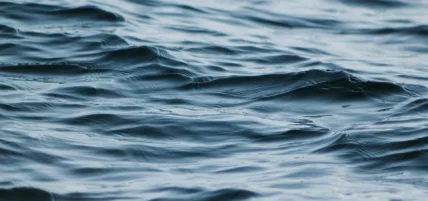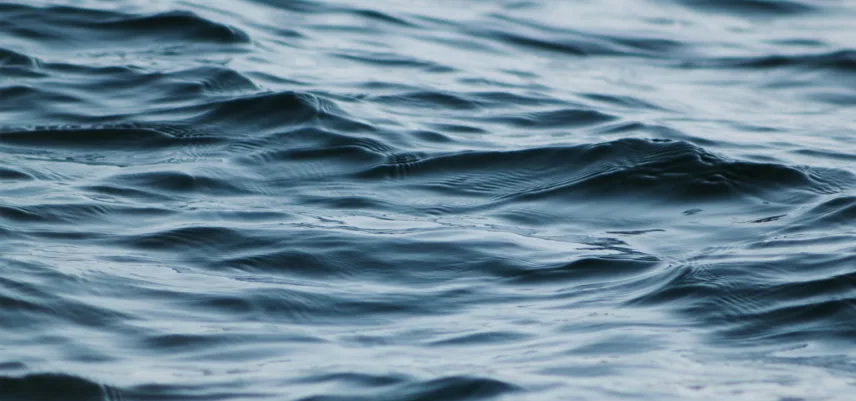 Learn More about
Hornby Island