A Positive Environment
We pride ourselves on fostering a collaborative and supportive workplace for our team. As a family-run business, our team is at the forefront of our success, and what often stands out for our guests is the positive energy and attentive service from our hardworking staff.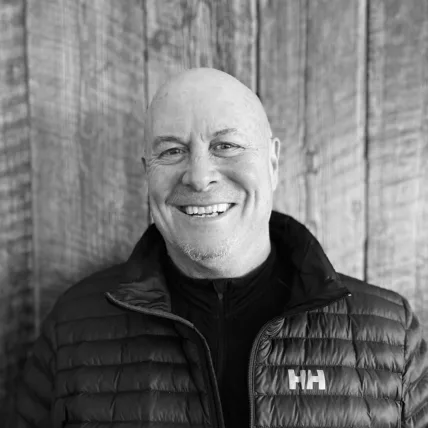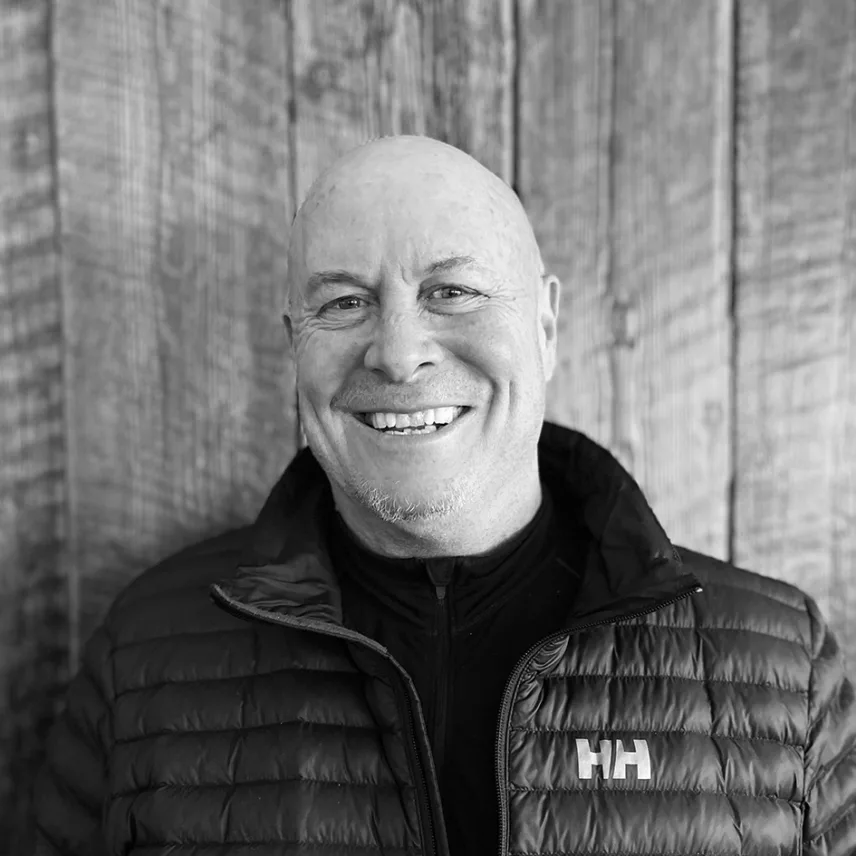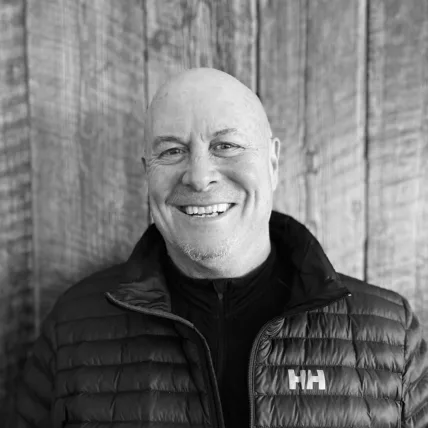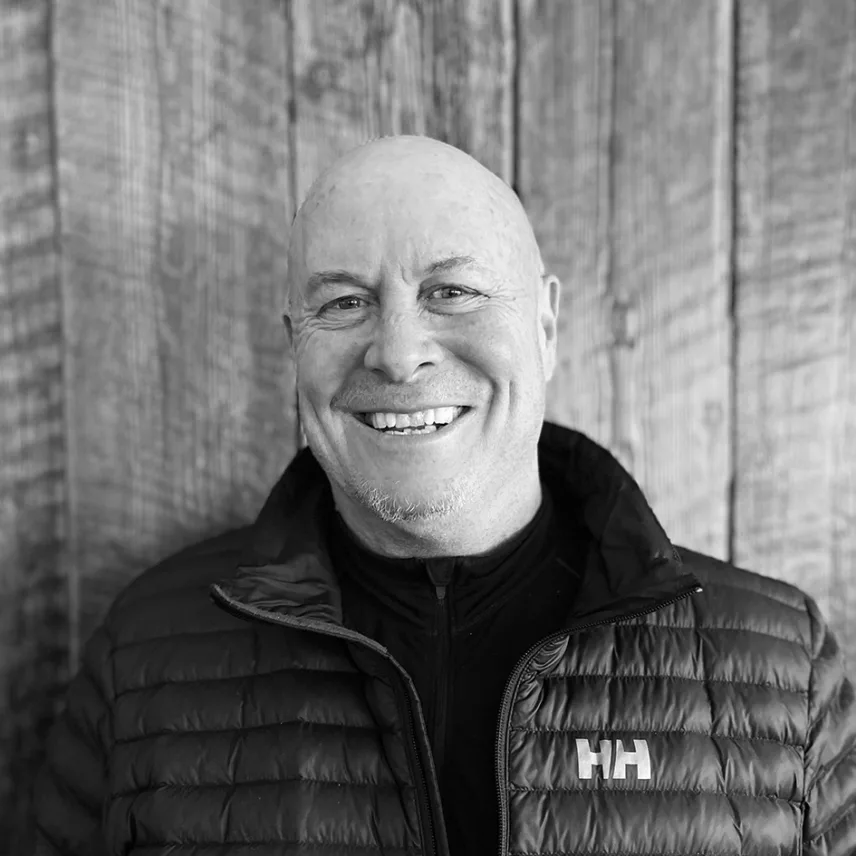 Jeff Bishop
Owner
Jeff, otherwise known as "El Jefe," is one of the owners here at Sea Breeze Lodge. Jeff spent his childhood at the lodge, and a strong knack for customer service was ingrained in him at a young age. After spending time in Vancouver specializing in hospitality management, he returned to Sea Breeze in the early 2000s to help manage the growing business. Jeff cares deeply about our team and our guests, making him our go-to guy for most things at the resort.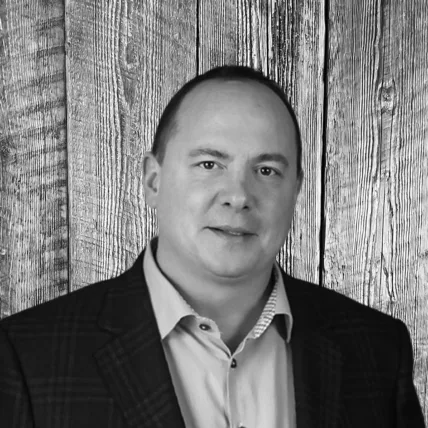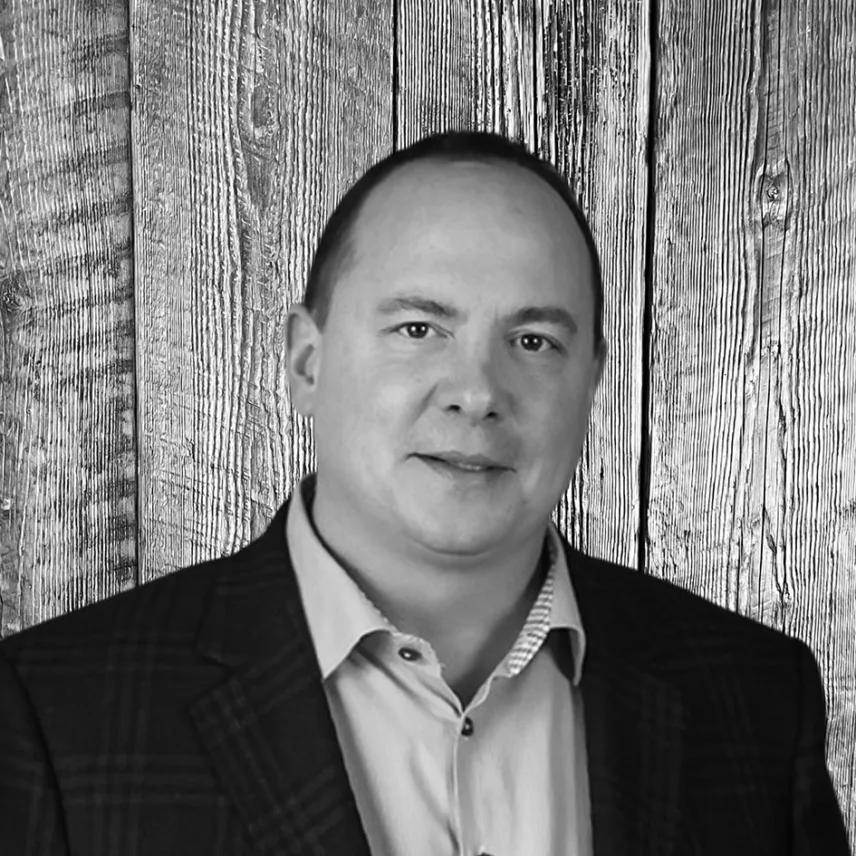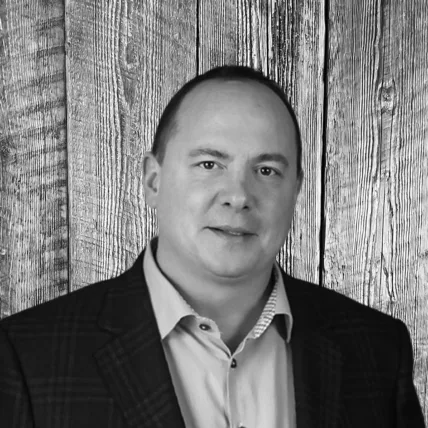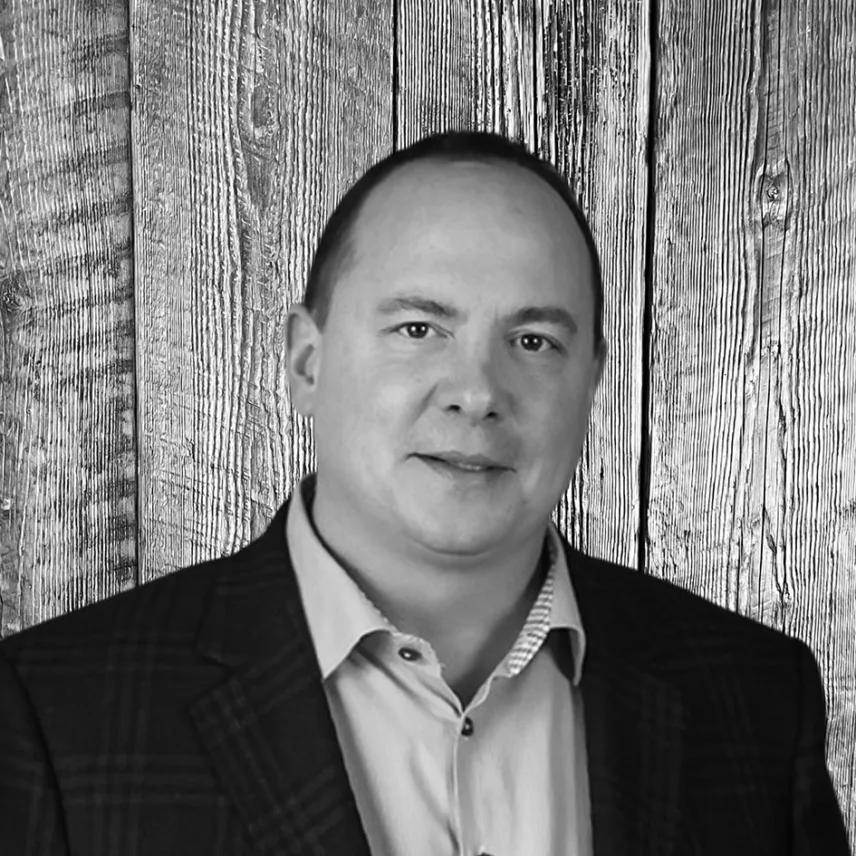 Mike Bishop
Owner
Mike is another one of the owners here at Sea Breeze. While he spends the majority of his time in Vancouver with his family, he plays an active role in managing the resort and works on site during the summer. With years of experience in the restaurant industry, Mike is especially adept at managing the restaurant and maintaining our high standard of service. Mike is also an active real estate agent in Vancouver and on Hornby Island.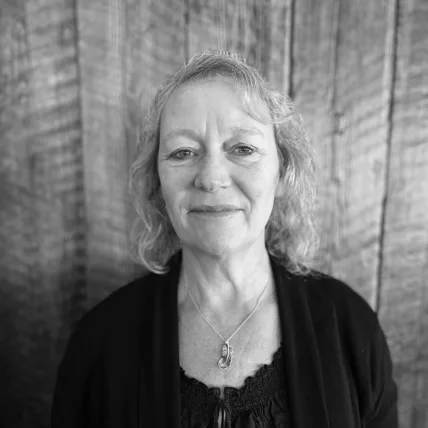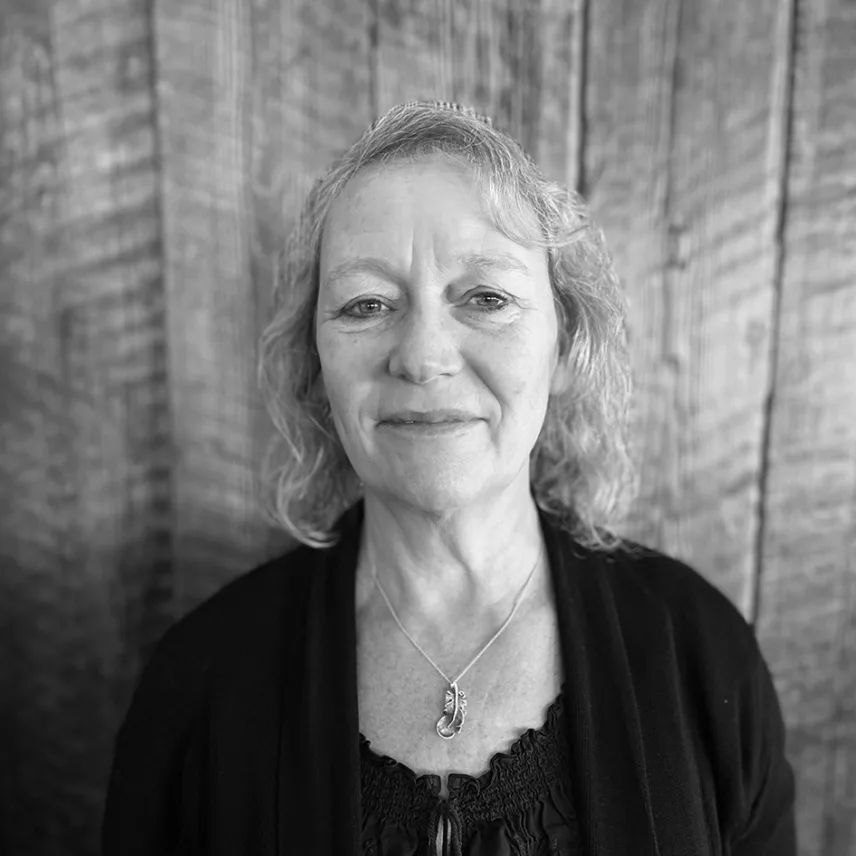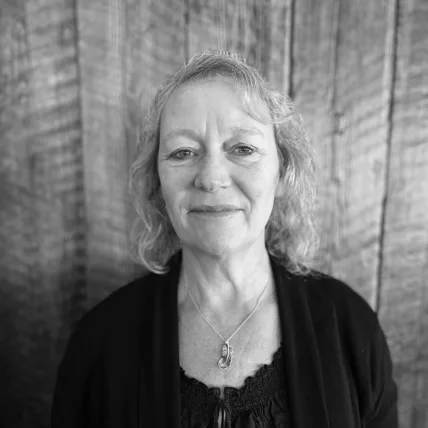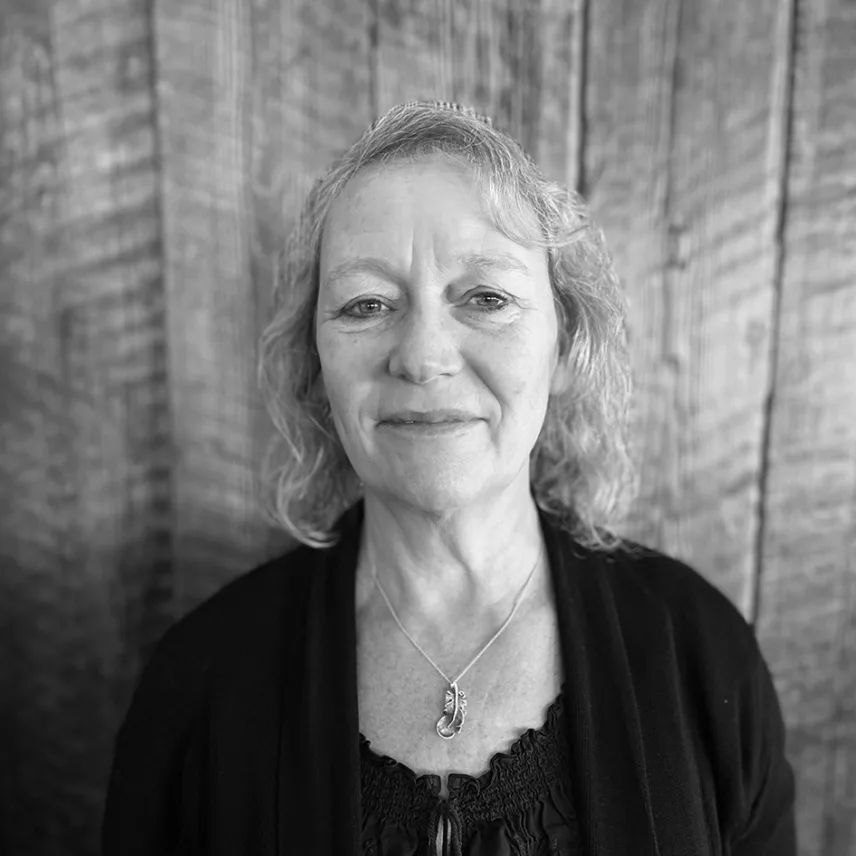 Suzie Bishop
Owner
Suzie began her career at Sea Breeze when she was just 14, working in the kitchen under the watchful eye of Gail Bishop, and then eventually married into the family. After a brief stint in Vancouver, Suzie and her late husband Stephen Bishop moved back to Hornby in the early '90s to take over management of the resort. Suzie wears many hats at Sea Breeze—baker, cook, accountant and interior designer—epitomizing the notion of a hands-on business owner and inspiring our team to explore new skills on a daily basis.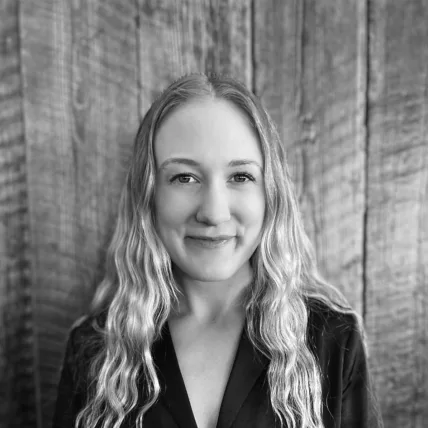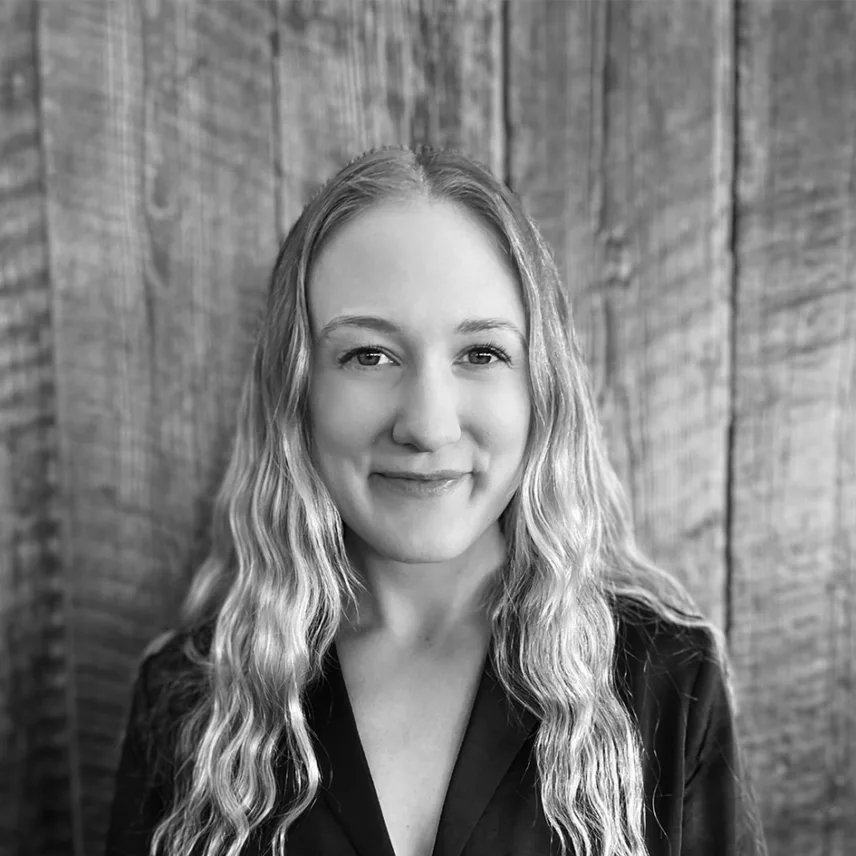 Carlyn Bishop
General Manager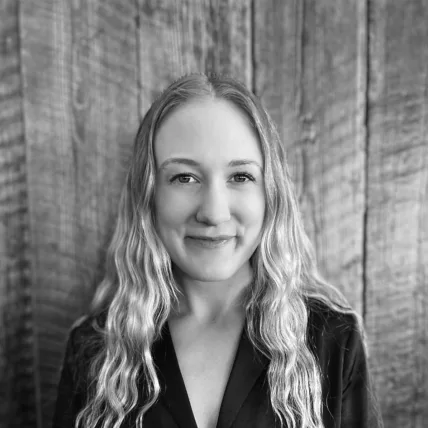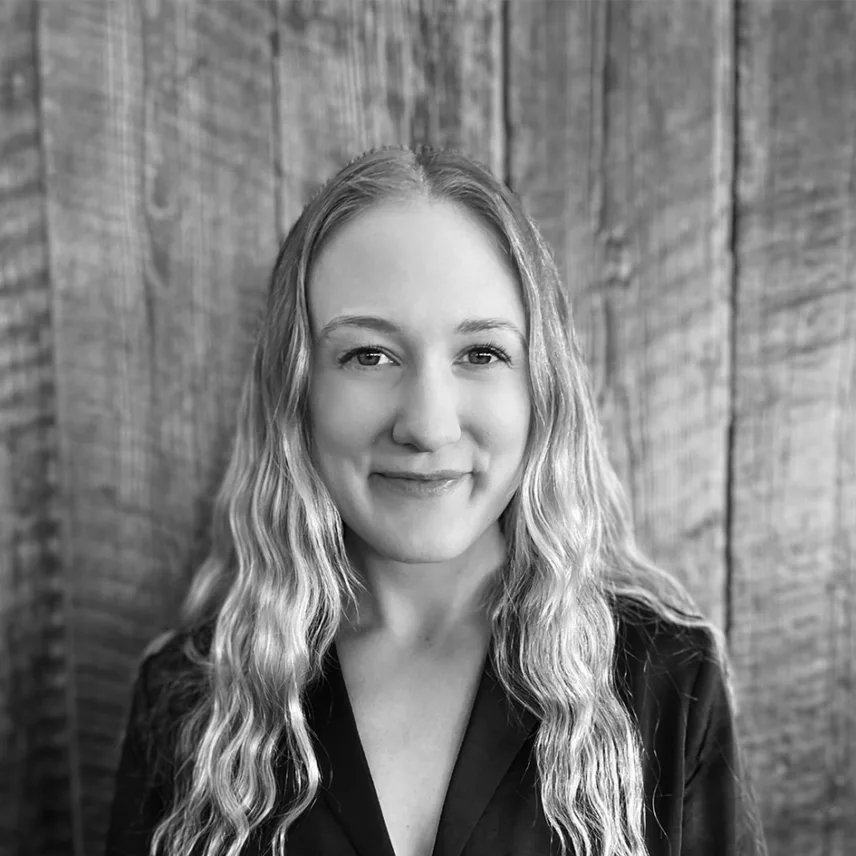 Carlyn Bishop
General Manager
Carlyn was born and raised at Sea Breeze Lodge, spending her early childhood years running around the resort with the guests' children. She started working in the restaurant when she was 13 and hasn't missed a season since. Now, with 15 years under her belt and a lifetime of customer service experience, Carlyn is the General Manager at Sea Breeze. With a Bachelor of Commerce from the Sauder School of Business at UBC, Carlyn does marketing and HR for Sea Breeze.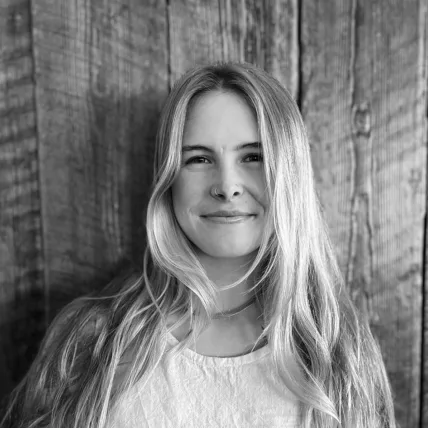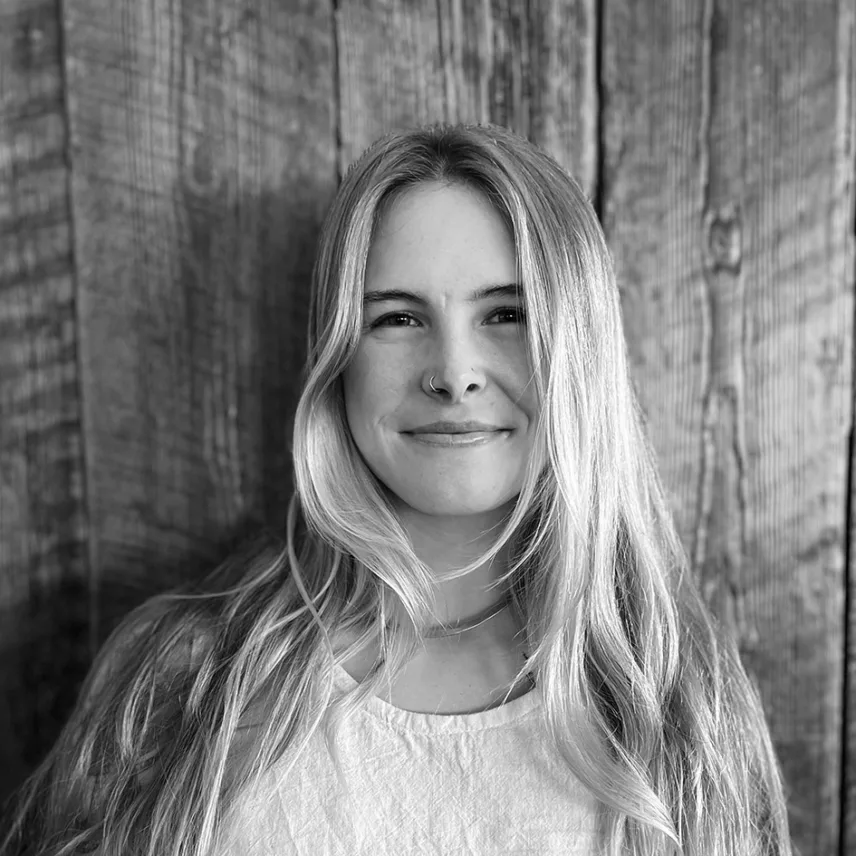 Sierra Bishop
Assistant Manager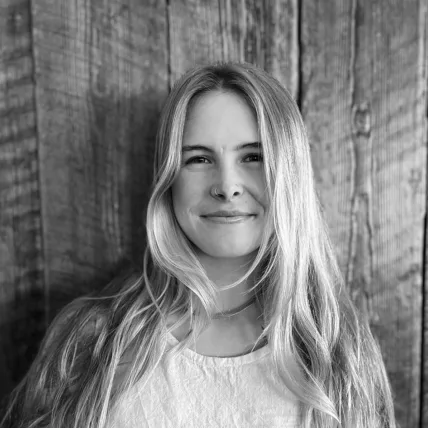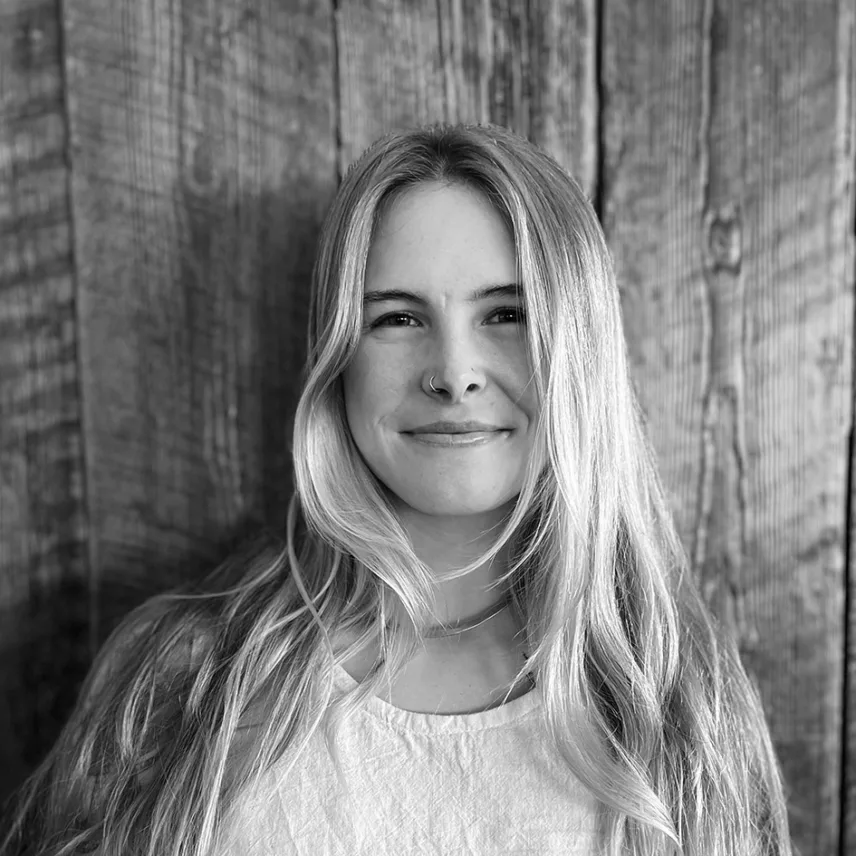 Sierra Bishop
Assistant Manager
Sierra, a few years younger than her cousin Carlyn, followed a very similar path—raised at Sea Breeze, started working for the lodge at 13, hasn't missed a season since. Over the course of her 11 years at Sea Breeze, Sierra assumed the roles of Executive Housekeeper and Front-of-House Manager, and employs a lead-by-example method to set a high standard of work. Sierra has a keen eye for detail and is incredibly passionate about the guest experience, making her a favourite among our loyal guests.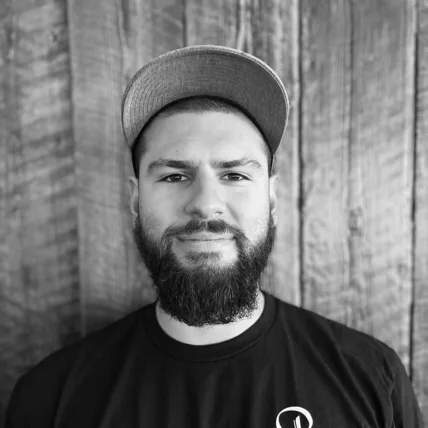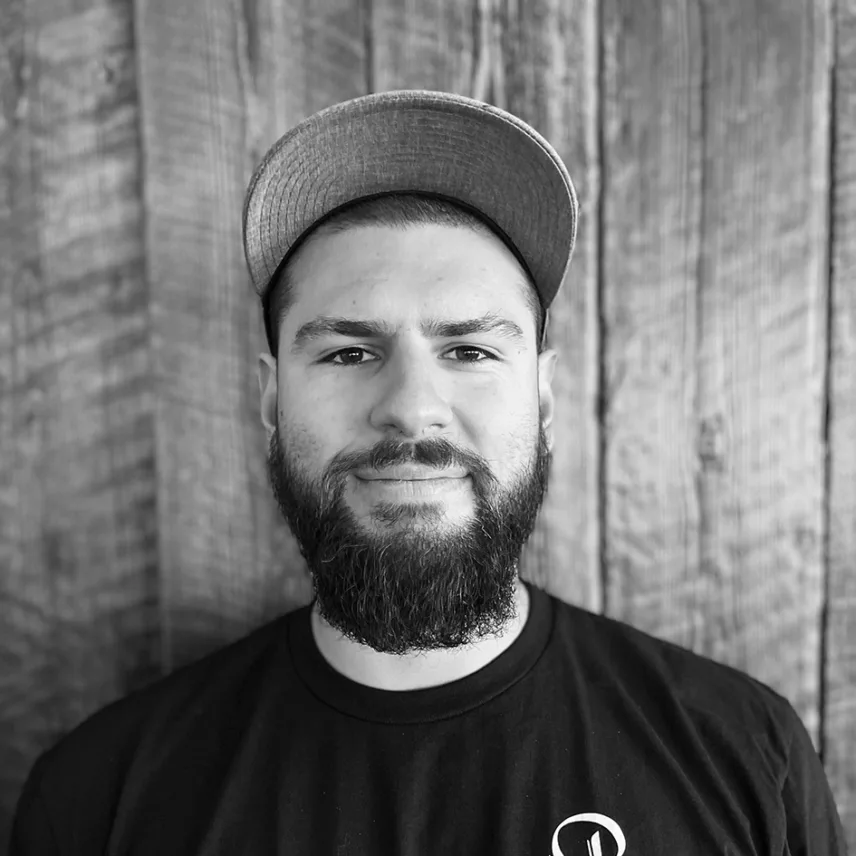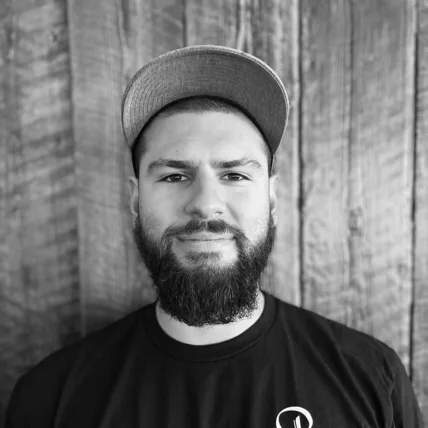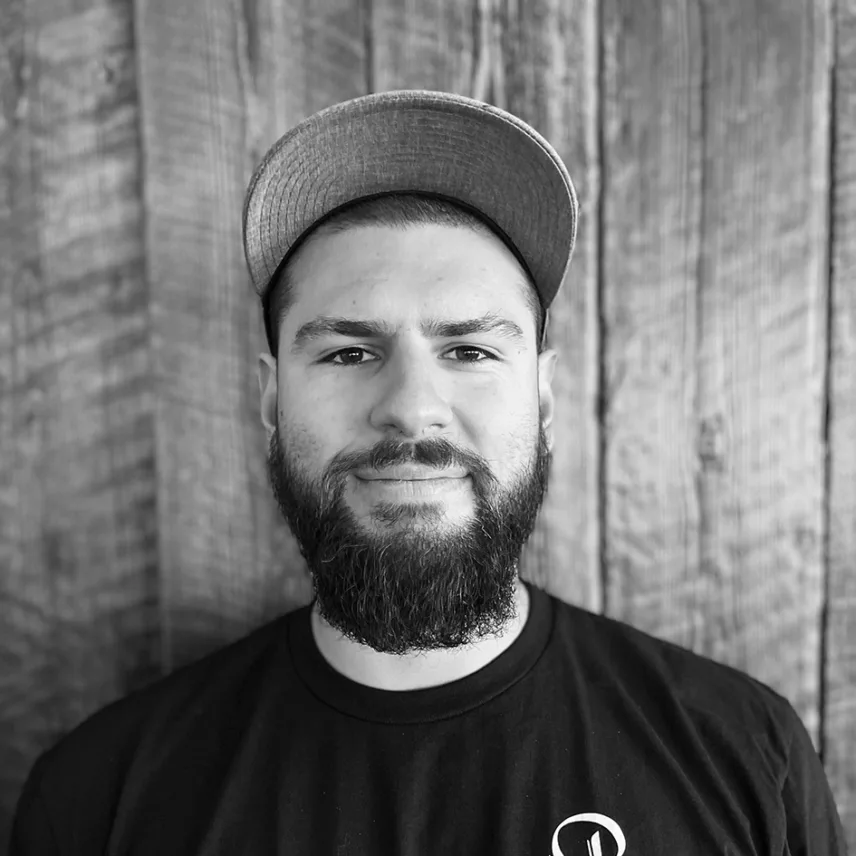 Jack Thomas
Bar Manager
Jack has been with Sea Breeze since 2020 and has lived up to his name as a jack of all trades, working as a cook, server, bartender, housekeeper and maintenance man. In 2022, he was promoted to Bar Manager and has excelled in the position, introducing new systems to increase both efficiency and profitability, and always dreaming up fresh, seasonal, mouth-watering cocktails.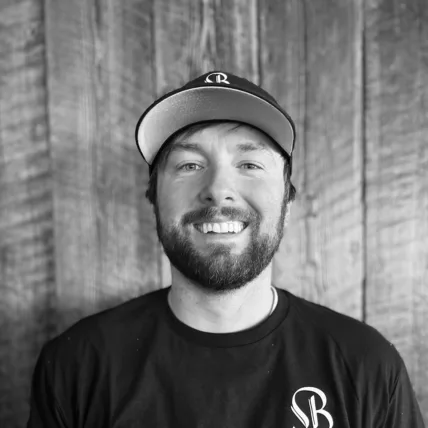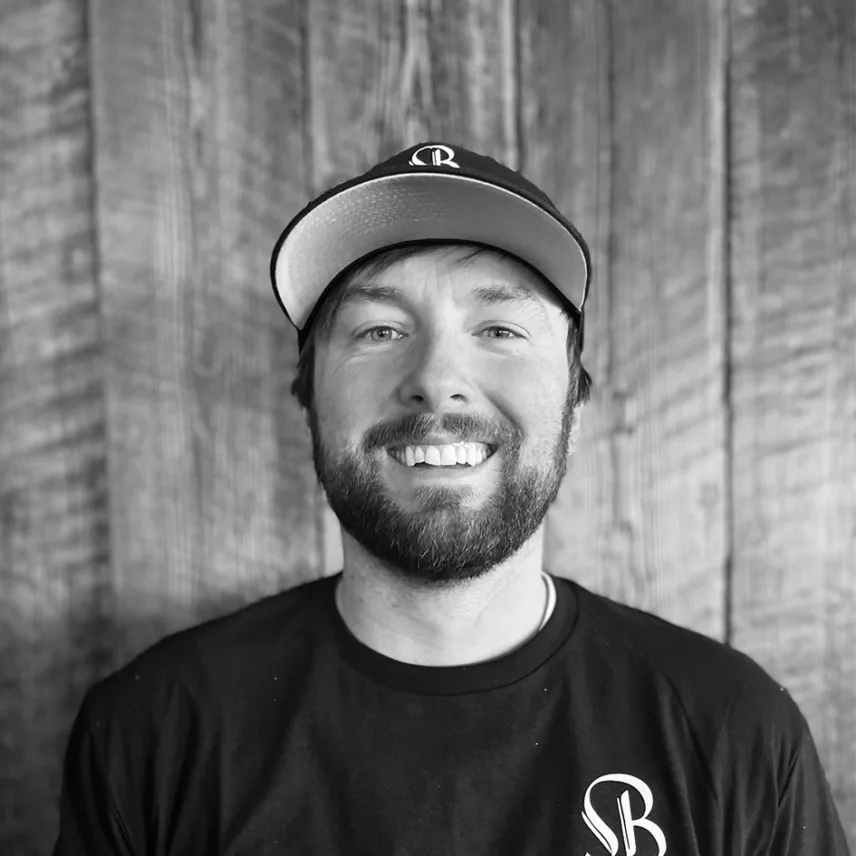 James Emerson
Floor Manager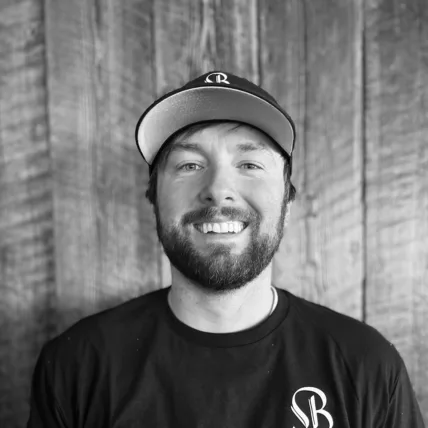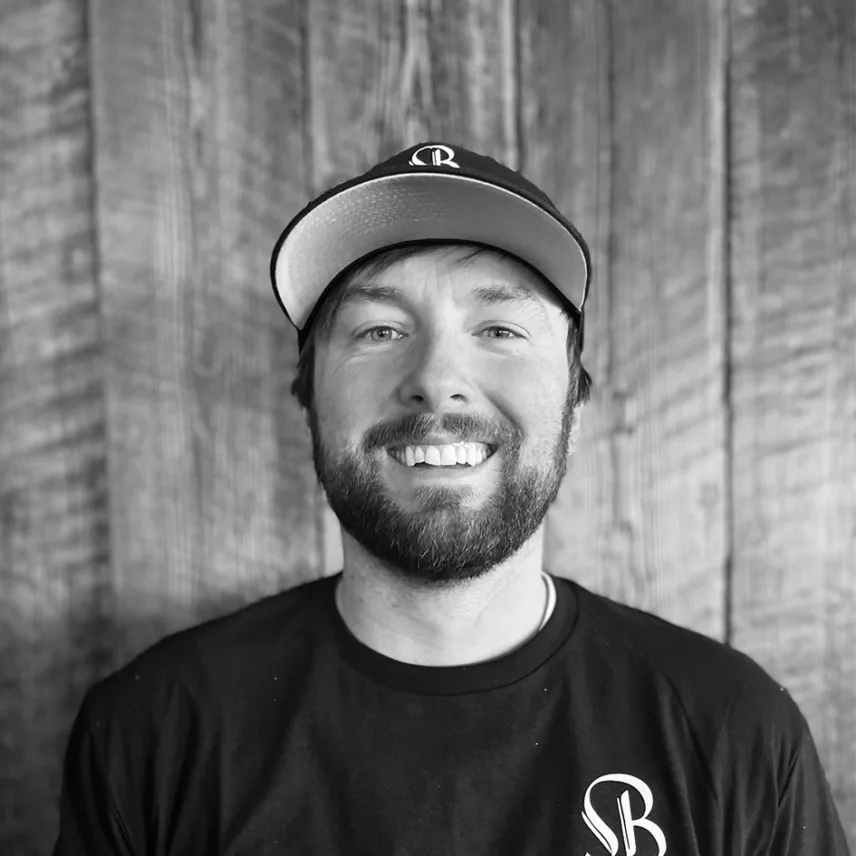 James Emerson
Floor Manager
James began his time at Sea Breeze working as a bartender in 2018, then was quickly promoted to Bar Manager, a title he held for a number of years before becoming Floor Manager in 2022. James excels at any job he takes on, but his knack for customer service is unmatched. With the gift of the gab and an arsenal of dad jokes, James makes each and every guest feel special.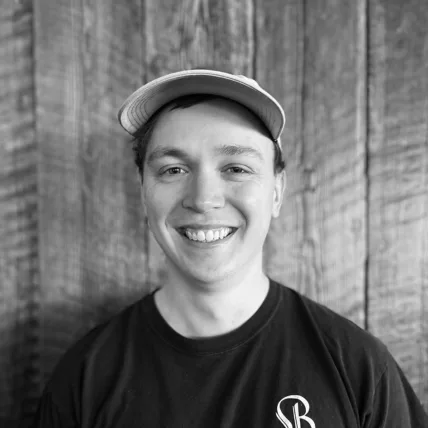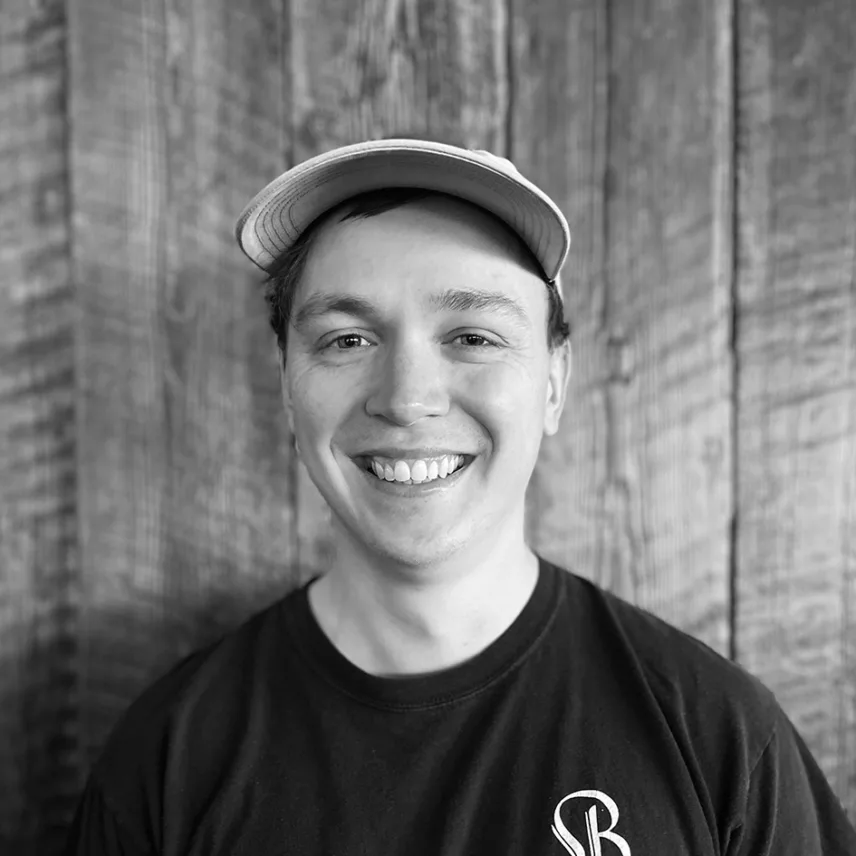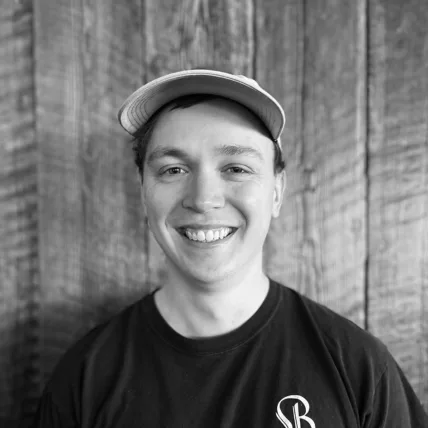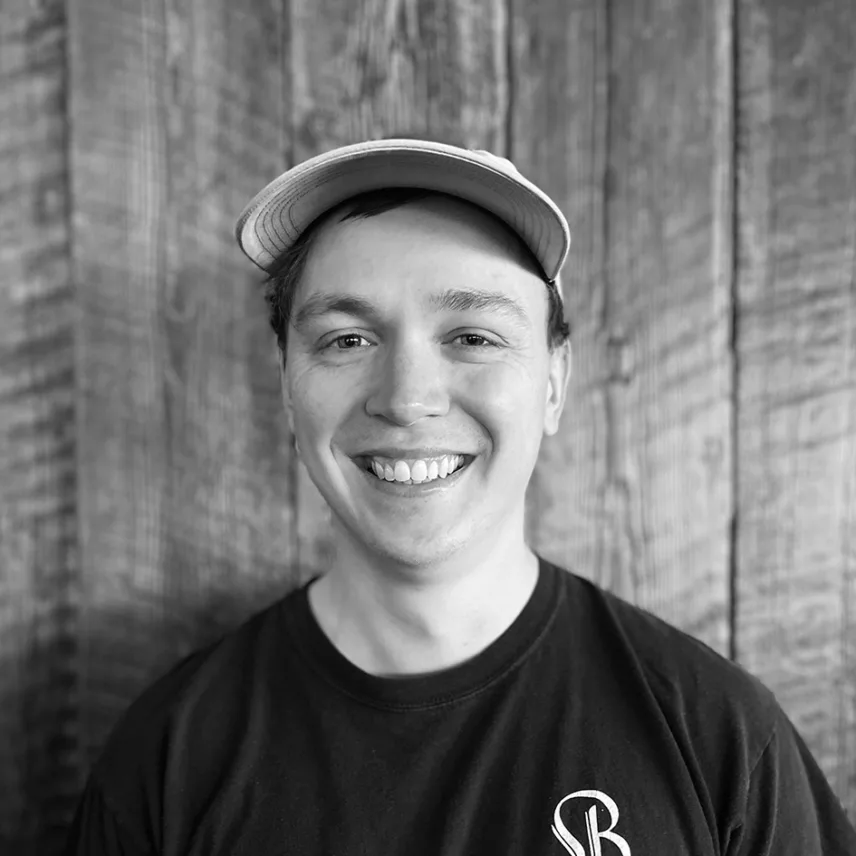 Charlie Alvey
Head Chef
Charlie moved to Hornby from the UK in 2018, starting as a line cook before being quickly promoted to Head Chef in 2019. Since then, Charlie has succeeded at managing our kitchen through a global pandemic while somehow maintaining his calm, assured demeanor. When he isn't dreaming up delicious dishes, Charlie spends his time playing music with James and another staff alum, Cam, in their band, Wailing Station.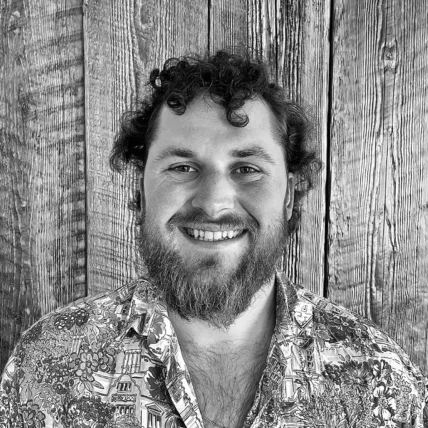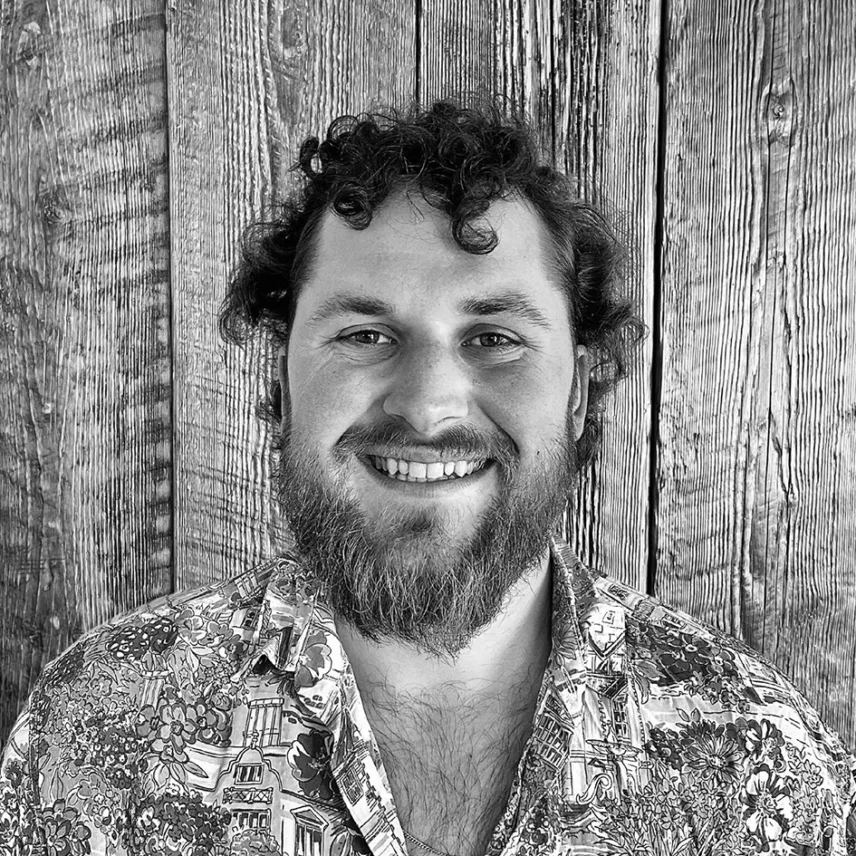 Cento Bevilacqua
Sous Chef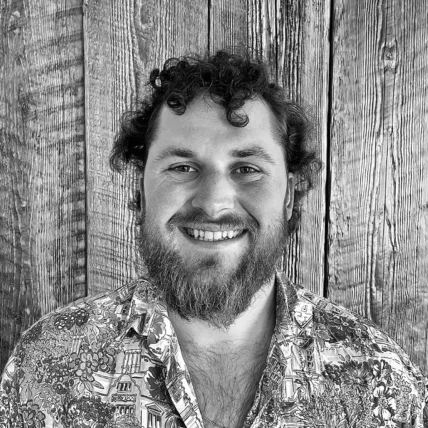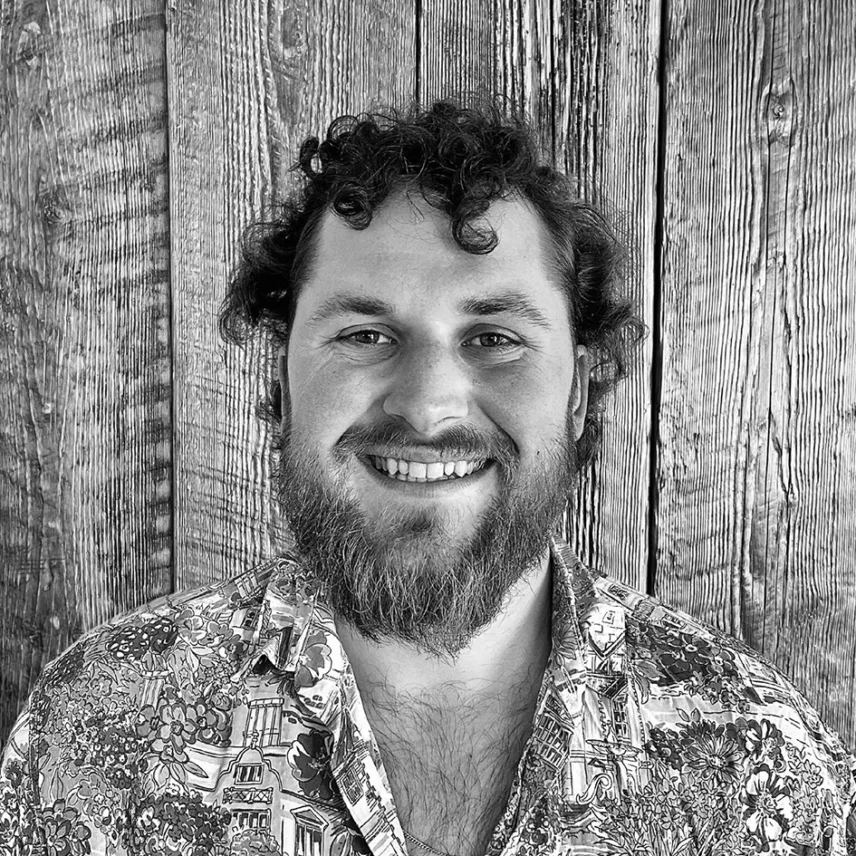 Cento Bevilacqua
Sous Chef
Cento, otherwise known as "Fiddy Cento," has been cooking up mouthwatering meals at Sea Breeze since 2020. With an extensive network of family and friends on the island, Cento spent some years between Hornby and Whistler, and he honed his craft cooking at Fairmont Chateau Whistler before moving back to Hornby full-time. Cento is incredibly passionate about food and it shines through in every dish he creates.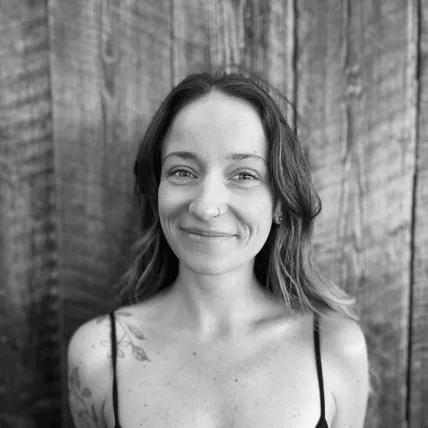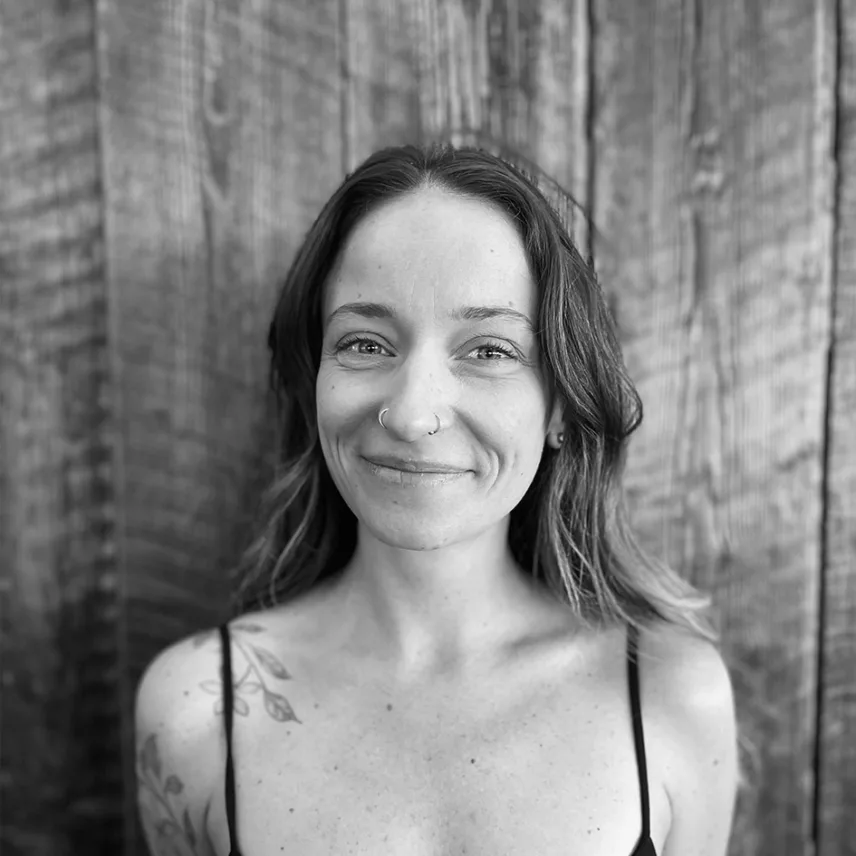 Dagmara Fall
The Jill of All Trades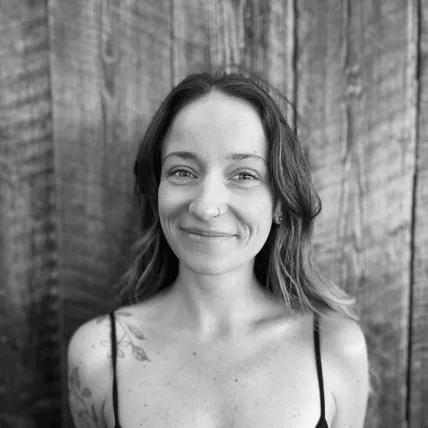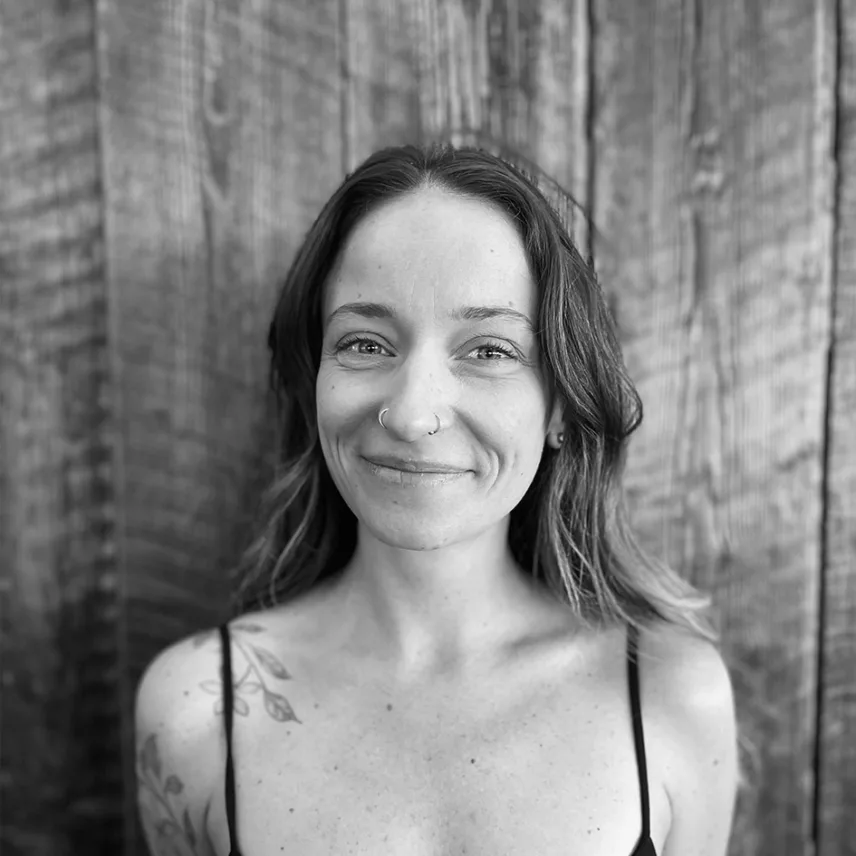 Dagmara Fall
The Jill of All Trades
Dagmara's job title is difficult to articulate since she's had her hands in almost every department at Sea Breeze. Starting in 2018 as a dishwasher, Dagmara proved herself to be very adept in the kitchen and began taking on the role of buffet runner, line cook and now, baker. When she isn't in the kitchen, Dagmara also serves as Housekeeping Supervisor, Event Coordinator and Social Media Coordinator, so we'll just call her the JOAT (Jill of All Trades) because she really can do it all.