Endless Possibilities
Hornby Island shines in the warmer months. Take advantage of the beautiful weather to spend time surrounded by greenery or stunning turquoise waters. Marine activities galore, ample dining options and a chance to see local art will make your time here full and fun.
Outdoor Activities
Reach New Heights
If you're looking for a scenic outdoor experience, Hornby Island has it all. Take a hike through the lush Helliwell Provincial Park, enjoy the picturesque Tribune Bay and explore the island's many trails.
Ocean Activities
Out on the Water
Hornby Island offers a variety of ocean activities that are perfect for adventurers of all types. Charter a boat or rent a kayak to explore the coastline, go sailing or simply explore the tidal pools on the Sea Breeze beach.
Dining
Taste Local Flavours
Hornby Island boasts a variety of culinary experiences to indulge in during your stay. Join us at the Breeze Restaurant & Lounge, or venture further for brunch and delicious baked goods. Sample local mead, cider and wine!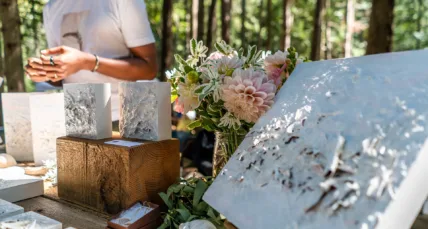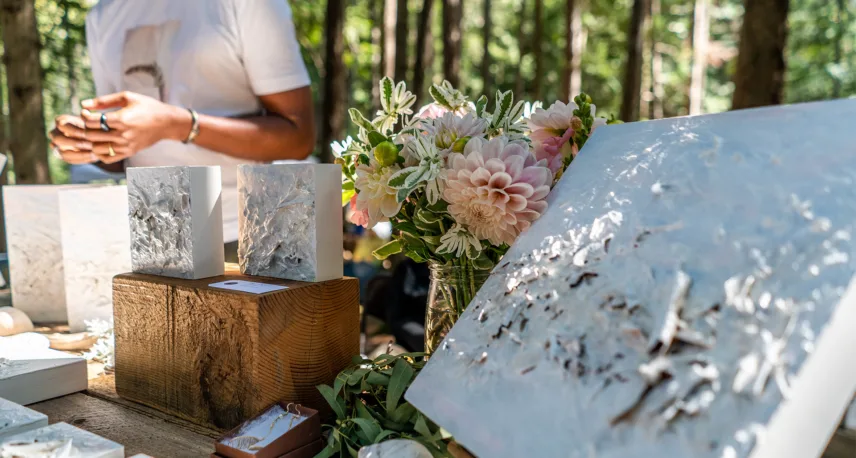 Arts & Culture
A Thriving Community
Explore Hornby's creative culture! Visit the Farmer's Market for handmade products and produce, go on an art tour to see the island's renowned talent and browse unique shops at the Ringside Market.
Explore the Farmers Market

Open on Saturdays starting on Victoria Day long weekend in May, and Wednesdays and Saturdays throughout July and August, our Farmer's Market is plentiful with produce and handcrafted products of makers, bakers, growers, artisans and artists.

Go on an Art Tour

Often rumoured to have the highest per-capita density of artists in Canada, Hornby Island is renowned for its incredible creative talent. Use the Hornby Arts Map for a snapshot and hours of the various studios on the island, and plan your own custom art tour. Many of the studios are by-appointment in the spring, so be sure to call ahead!

Browse the Shops

The Ringside Market, located adjacent to the Hornby Island Co-op, is our main shopping hub on the island, with a variety of intimate shops and artisan booths. After browsing the Ringside, don't forget to pop across the street to The Sweet Spot, a lovely vintage shop open daily in the summer, and then wander through the plants and thoughtful everyday goods at Baird & Co.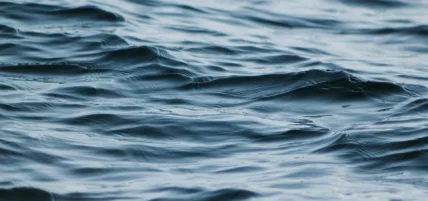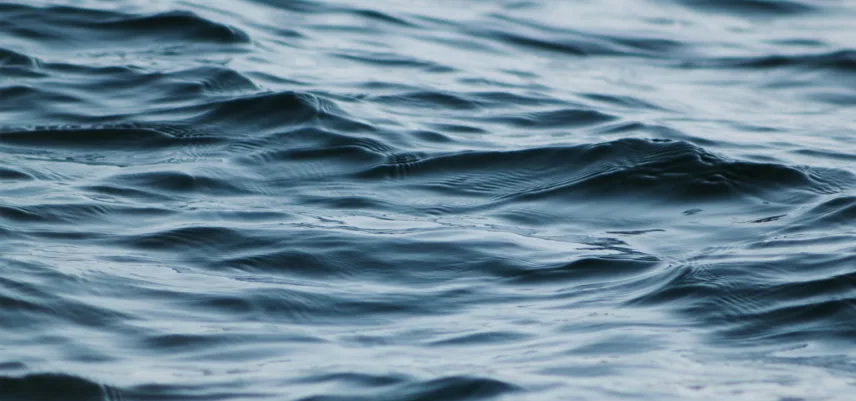 Learn More about Hornby Island